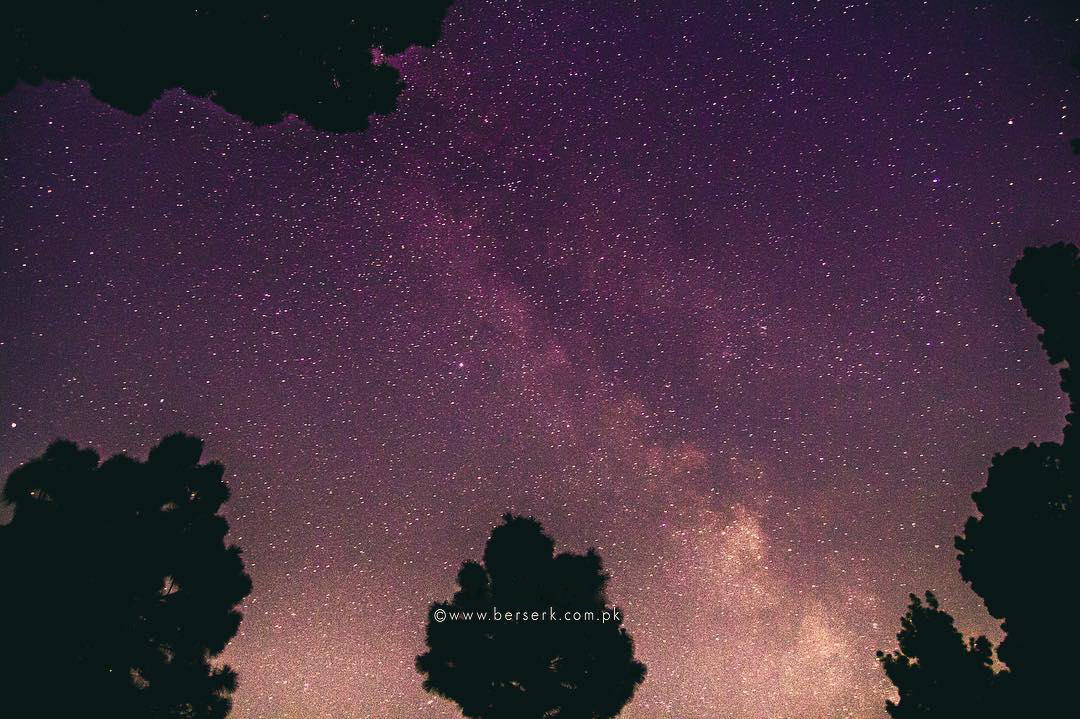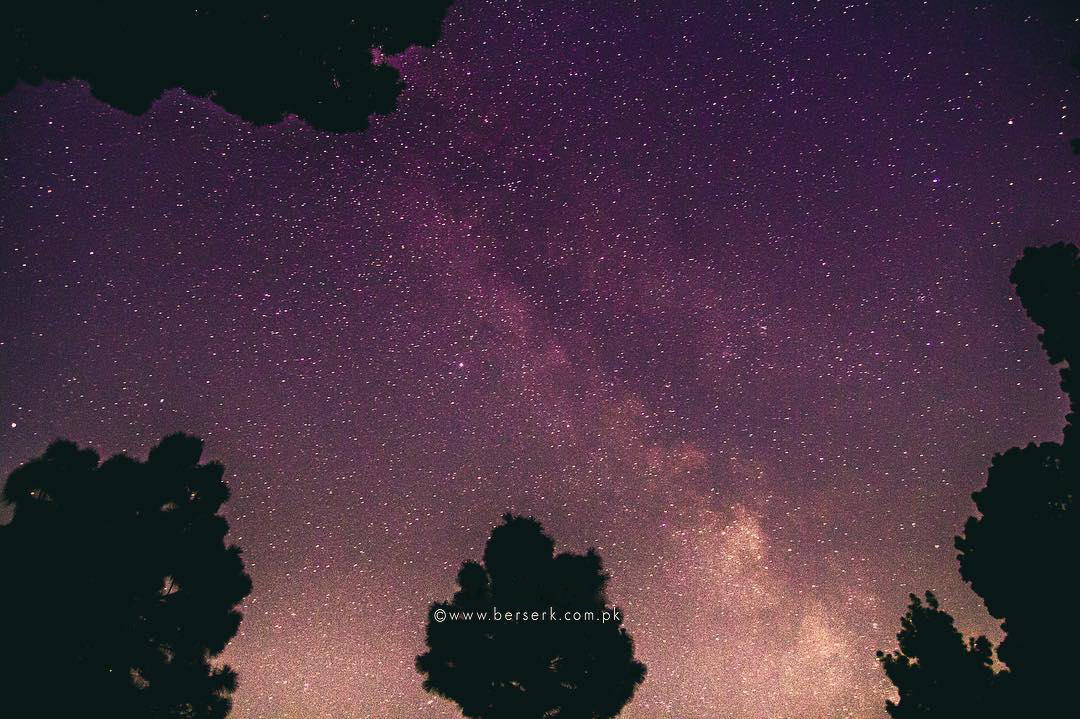 INTRODUCTIONS ARE IN ORDER
We've been in the industry for a while now, but since this is our first blog, we thought it fair to formally introduce ourselves.
Located in the heart of Islamabad, Berserk Media Production is the city's first full-fledged Media Production House. What exactly does a Media Production House do, you ask? Well, generally speaking, a Media House pioneers in any type of communication, information or entertainment created for television, print or web.
From concept ideation to script-writing, filming to post-production and finessing the end results, a Media company oversees every aspect of the project.
But Berserk is not molded from the same cookie-cutter as other production companies in Islamabad. At Berserk, we strive to be a 360-degrees Creative Solutions provider, which means, besides providing Video Production and Animation Services, we also offer comprehensive Branding, Event Organizing and IT services.
THE GENESIS
The idea for Berserk was born on a crisp, autumn evening in 2016, as our CEO sat on his veranda, sipping his chai, pondering over the transformative power of media and the creative minds that inhabit Pakistan.
Berserk was conceived with the desire to challenge the status quo, to conquer creative frontiers, to drive social commentary, to nurture cultural and artistic growth in the nation and most importantly, to share poignant stories. Pakistan is brimming with potential and we intend to provide a platform that unites creators and consumers through beautifully stitched narratives.
WHY THE NAME 'BERSERK' THOUGH?
Sorry anime fans, our company was not named after the acclaimed 1997 Japanese Anime! (We're all big fans of the show though) Our CEO decided to call the company 'Berserk' because he was inspired by the Ancient Norse Warriors, 'Berserkers', who were known for working themselves into frenzy before entering the battlefield. He was inspired by their valor and ferocity and wanted to channel that philosophy into the pursuit of creativity and excellence.
At Berserk, we pump ourselves up when picking a project, ready to face any challenge that hurtles our way! We are guided by the mantra that 'Genius and Madness Are Two Sides of the Same Coin'. Exploring untrodden roads and experimenting with new techniques runs in our blood. You could say… we're 'Berserk' about Creativity!
WHAT TO EXPECT FROM THIS BLOG?
Don't worry, we won't shove articles stuffed with industry jargon down your throats 24/7. Through this blog, we intend to create a platform where creative content can be shared, new ideas can be inspired, opinions can be heard, conversations can be started and education can be imparted, all with the aim of building an authentic relationship with you guys, our audience.
So, what can you expect from this blog? News about media and entertainment breakthroughs in Pakistan and around the world, video-editing tips and tricks, movie reviews, coverage of the hottest events in town, exciting behind-the-scenes tit-bits, latest marketing trends and basically anything and everything that inspires us to create and push forward.
REACH OUT TO US
Have any creative needs that we can fulfill? Reach out to us at:
Email: contact@berserk.com.pk
Phone No: 0322-4466356 or 051-8481034
Address: House # 15, Street 77, E-11/2, Islamabad, Pakistan